The pairs for the 1/8 finals of the Cup of Macedonia have been drawn
Published on 16 Септември, 2022 in Macedonian Cup, News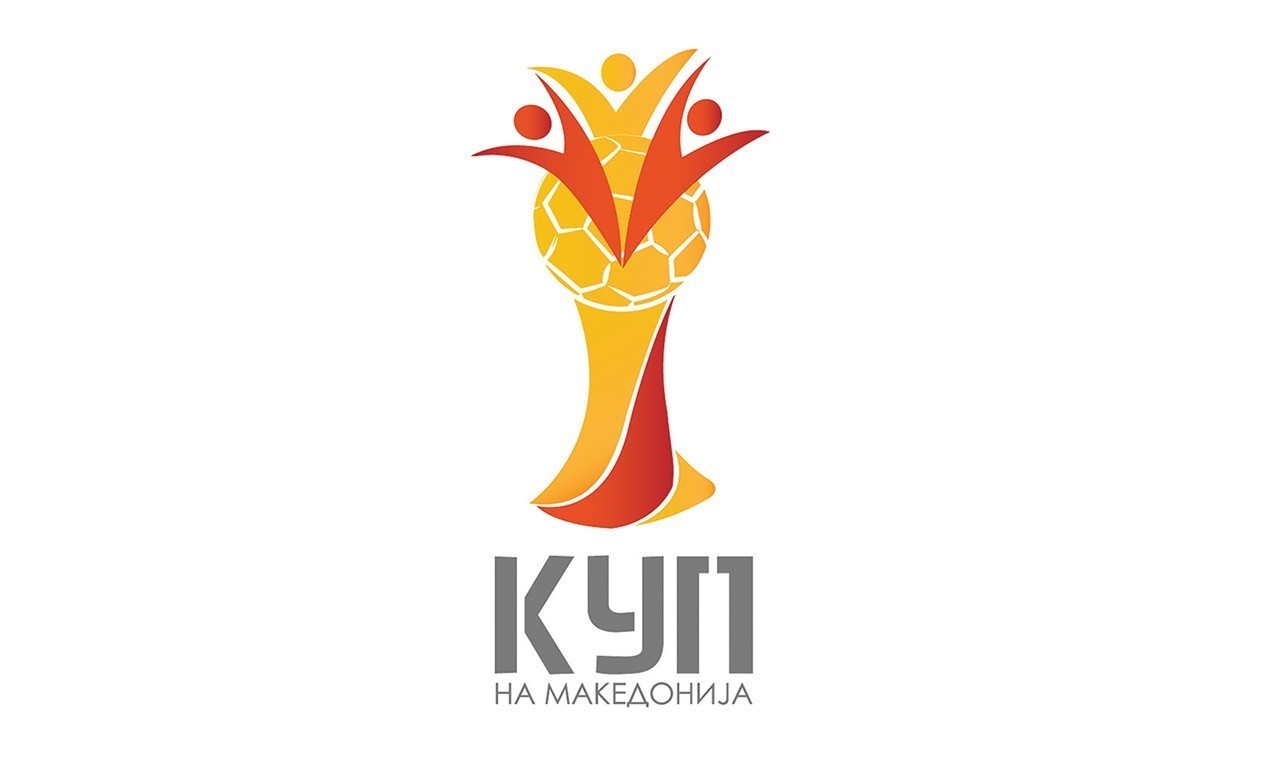 The draw for the 1/8 final matches of the Cup of Macedonia was held today in the "House of Football".
1/8 final pairs in the Cup of Macedonia:
Struga Trim Ljum - Rabotnicki
Bregalnica - Pelister
Vardar - Fortuna
Pandev Academy - Ljuboten
Pobeda - Macedonia G.P.
Shkupi -Voska
Shkendija - Skopje
Tikvesh - Silex
The matches will be played on October 5, starting at 2 p.m.