Ahead us is the final 30th anniversary of the Cup of Macedonia. In it, MakedonijaGP and Struga TL will meet, teams that showed the most this season in this competition and therefore deservedly found themselves in the final match that decides who will win the cup.
Macedonia GP is the defender of the cup, while Struga Trim Lum will be part of these final matches for the first time in its history. So, the team from Gjorce will go for its third cup, while the team from Struga in their debut final match are expecting their first trophy.
On the eve of tomorrow's final match of the Cup of Macedonia, the coaches and captains of the two teams held a press conference.
Goran Simov - coach of Macedonia G.P.
"We will play on a good pitch, against a strong opponent, and we will have good weather. We hope that it will lead to a nice match, a real final. Struga Trim Ljum won the trophy in the First MFL and they have excellent players, some of them very experienced, who won all the domestic trophies. We are fully prepared for the final, I think the pressure will be on the opponent. Macedonia Gjorce Petrov will do everything to keep the cup."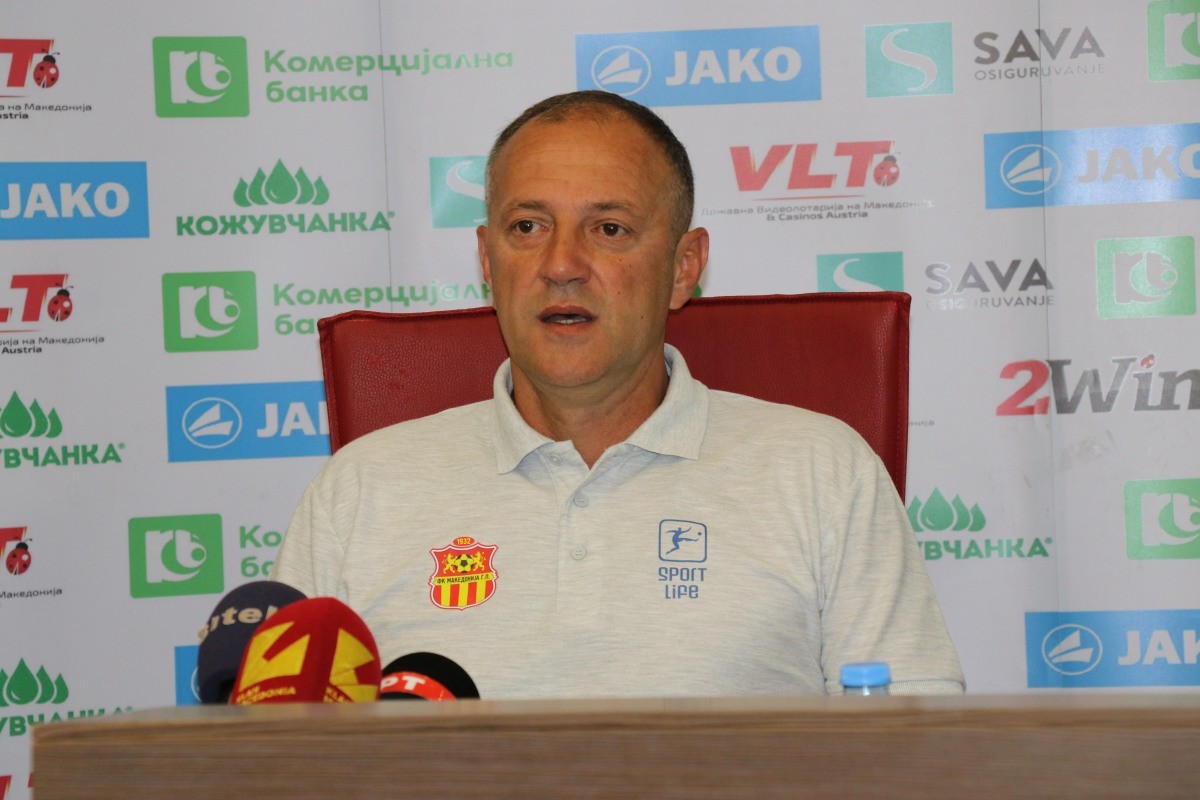 Filip Mishevski - captain of Macedonia G.P.
"I think that the fact that we have played more finals is an advantage for us. It will be difficult, the three draws this season are proof that it will be uncertain. Macedonia G.P as a club has more finals, but Struga Trim Ljum is an experienced and very high quality team. We will do our best to win the trophy, we do not hide that we are going for victory"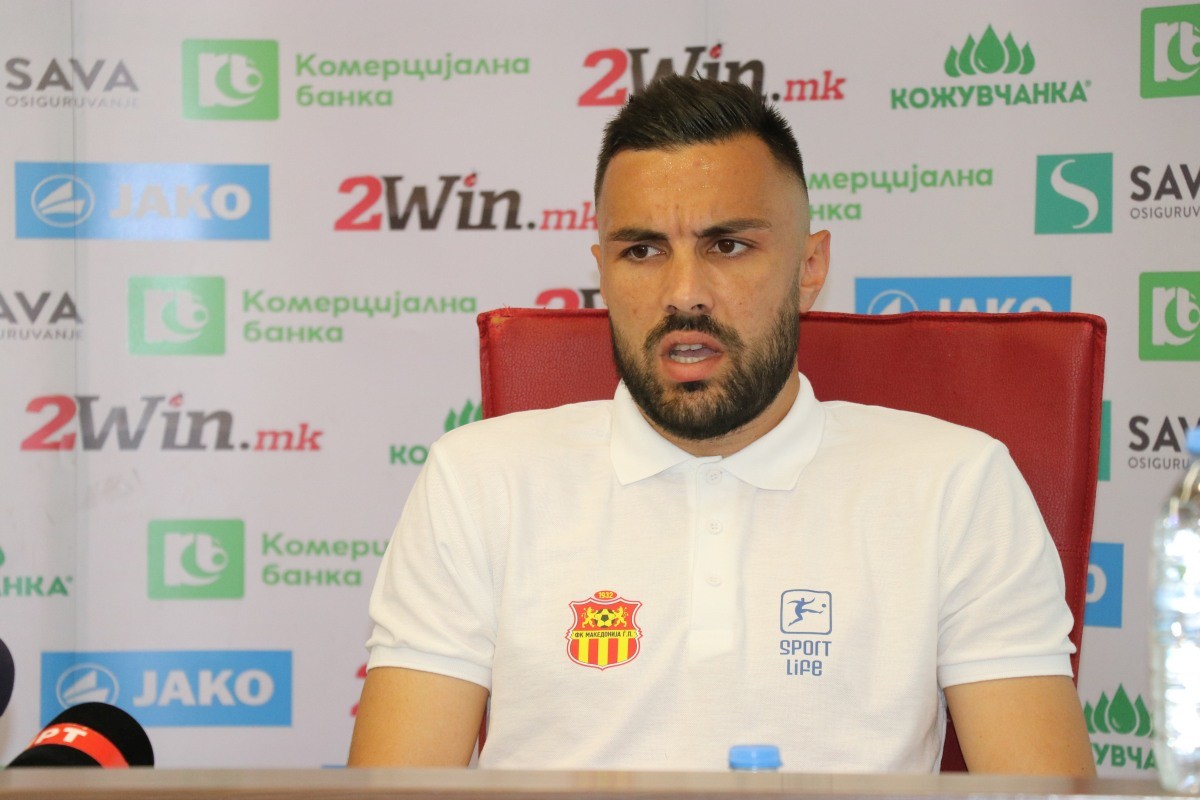 Shpetim Duro - coach of Struga Trim Ljum

"It is an honor and a pleasure to play, to be a participant, and to be a coach in a big cup final for a country. Both teams according to what they have shown so far in this competition and how they deserve it. When you make it to a final, it means you have quality, there are no doubts here. Struga Trim Lum became the champion, it's a big deal for us, we brought the cup to the city of Struga. This was a historic moment for us. Now we are given a chance to reach the double crown and we will try to take advantage of this chance. I expect a good match, a good final, of course I expect a triumph for our team, for Struga Trim Lum".

Benjamin Shabani - captain of Struga Trim Ljum

"When a match like this is played, you don't need additional motivation, the meaning of the match itself is enough to motivate you. I am part of the biggest successes of Struga Trim Lum and that's why I am proud that the other day we became champions in the championship, now it's the turn of the double crown. The team from Gjorce deserves great respect. We played three matches in the championship and all of them ended without a winner, probably that guarantees an uncertain final. However, we are champions and of course I want another trophy."