Final tournament of the FFM Children's League for the 2022-2023 season
Published on 29 Мај, 2023 in News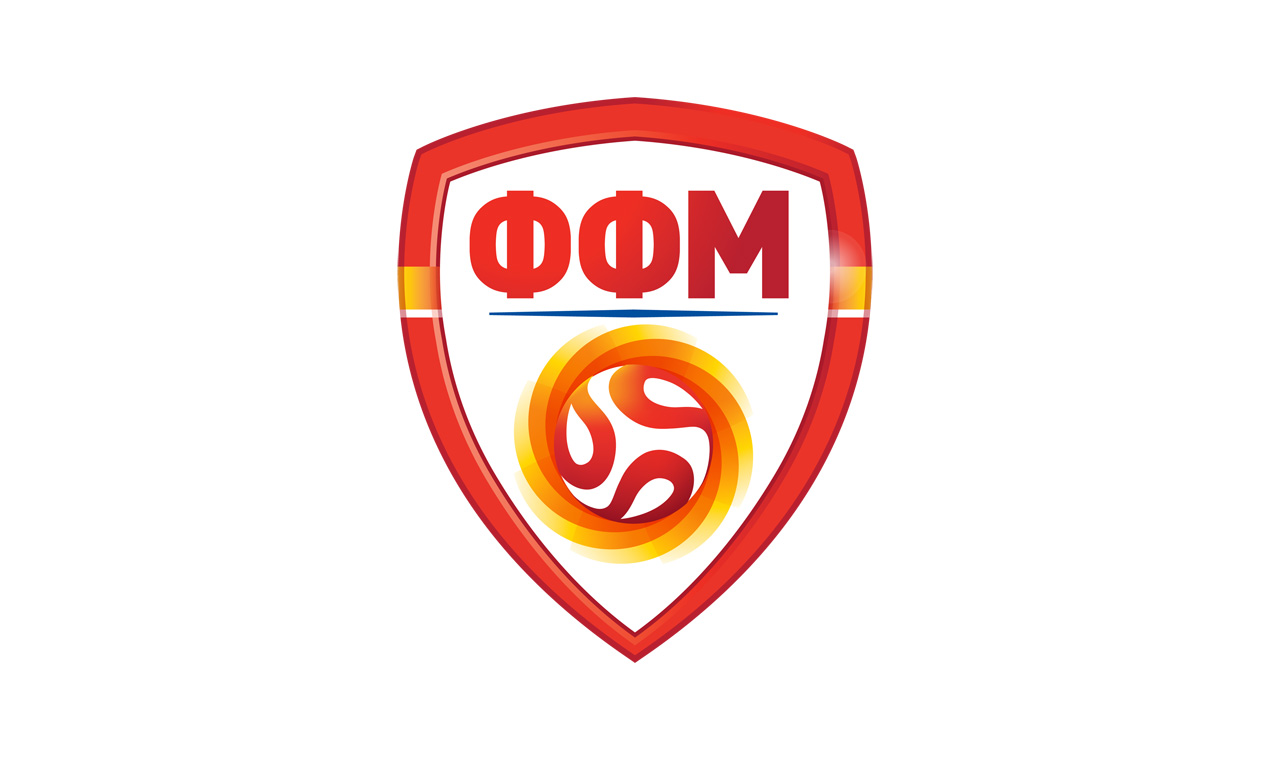 In the period 26-28.05.2023, the final tournament of the FFM Children's League for the 2022-2023 season was played at the FFM training center.
In the participation of 96 teams-regional winners and more than 1500 football players from 7 to 13 years old., 96 matches were played, after which we won the champions in 6 competition categories.
2010 and 2011 - FC Pandev Academy
2012 - FC Park
2013 - FC Grozdanoski
2014 - FC Fortuna
2015 - FC Butel 2017
FFM thanks all the participants of this past season, congratulates the most successful and wishes everyone even more success in the future.